Commercial & Residential Lighting Projects & Inspiration
A Coolicon for every room.
When timeless design meets lifelong durability, the choice becomes easy.
Whatever your vision may be, Coolicon lighting products are your missing piece.
Take your time, explore, and be inspired by residential and commercial projects worldwide.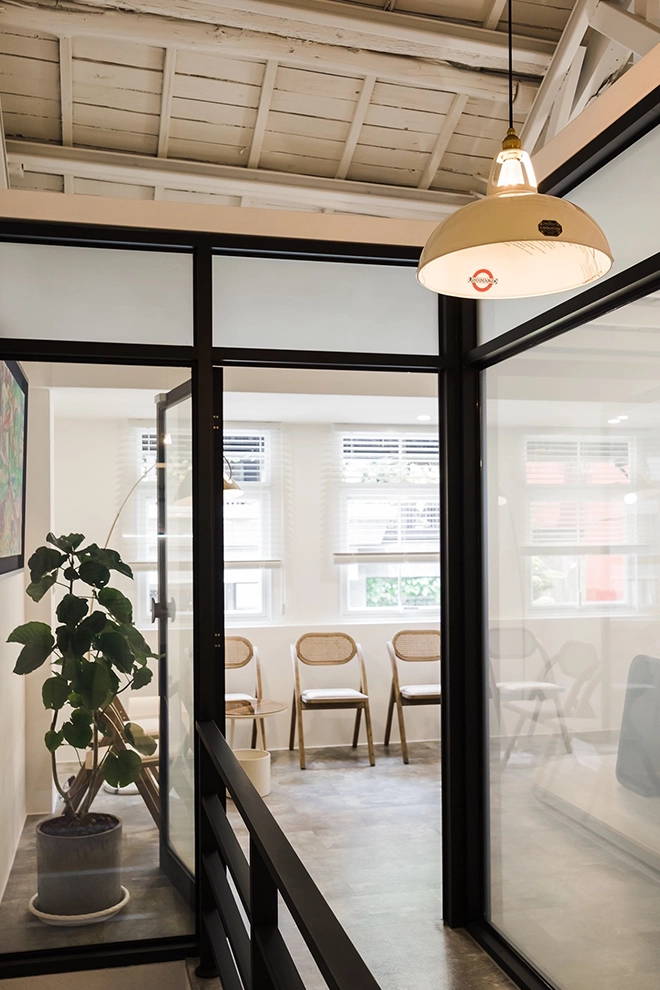 Old House Project - Dunhua, Taiwan
This old house, with a history of more than 60 years, tells different stories from a different time and space. The changes and evolution of the surrounding buildings over the decades have made the old house...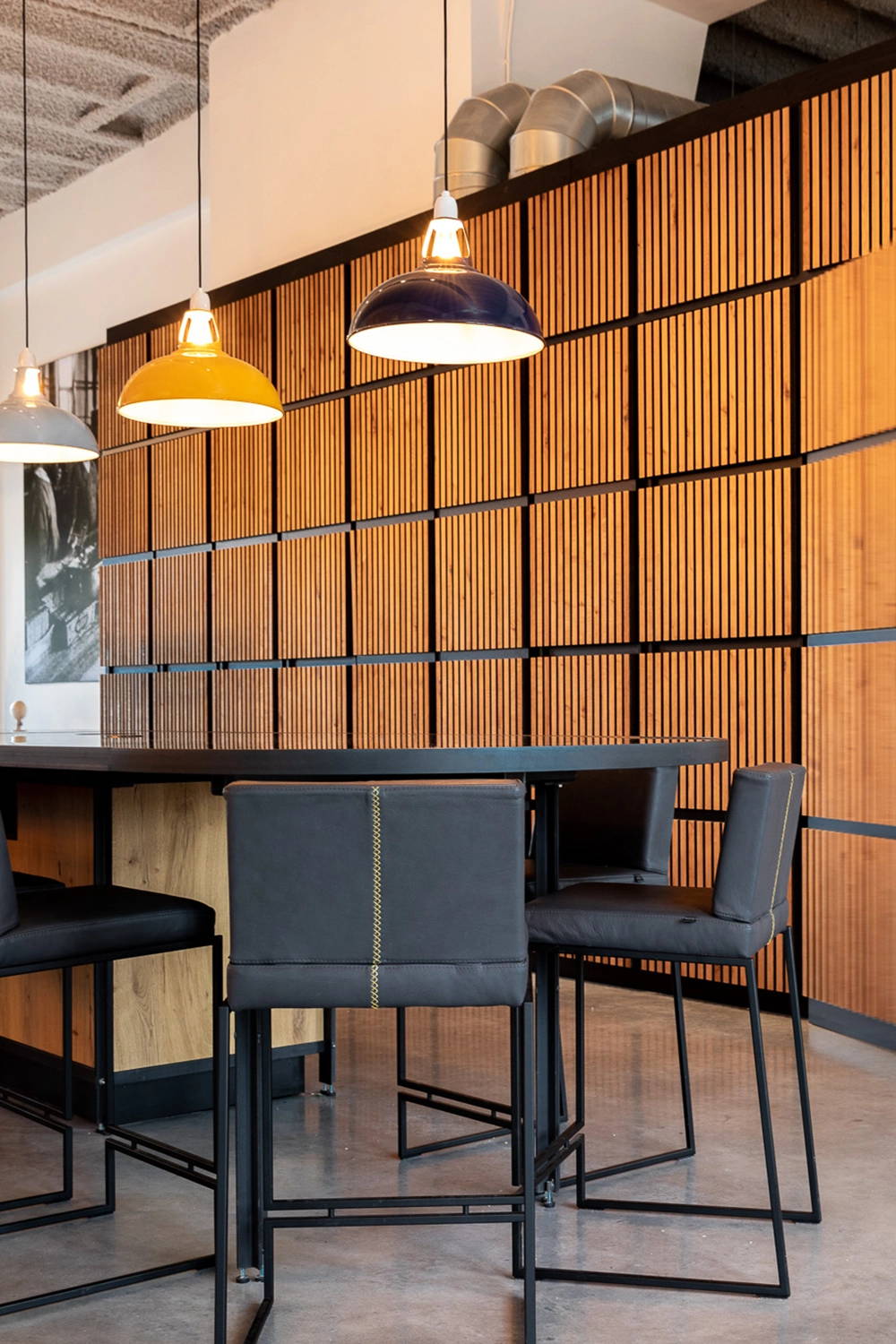 House of Dialogue - Bussum, Netherlands
Meneer Voss, transformed this former cocoa factory into a series of formal and informal offices and commercial training spaces. The coffee bar is central within the building, the...
Café JORD - Malmö, Sweden
Nestled in the heart of Malmö, Sweden, lies the best brunch spot in town; welcome to Café JORD. With an unmatched passion for vegan cuisine and striving to better the...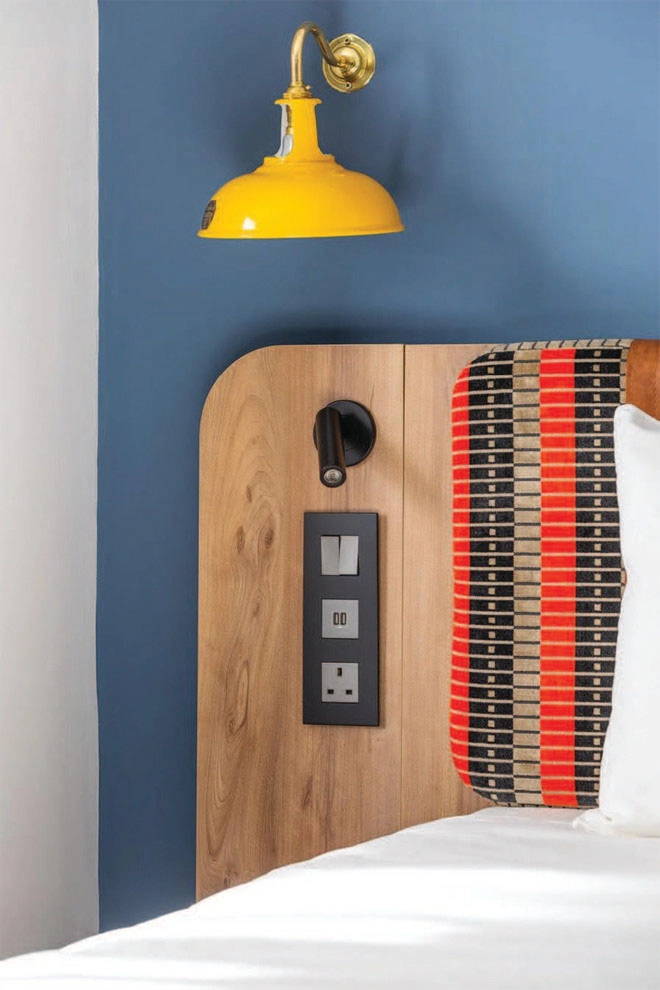 The interior design team at Philip Watts design delivered this exciting Underground themed hotel in the heart of London. Inspired by...
Highgate House - London, UK
Architecture and interior design firm Easton Design Office did a beautiful job working on the full refurbishment and structural alterations to this family home in Highgate. A bright, welcoming dining...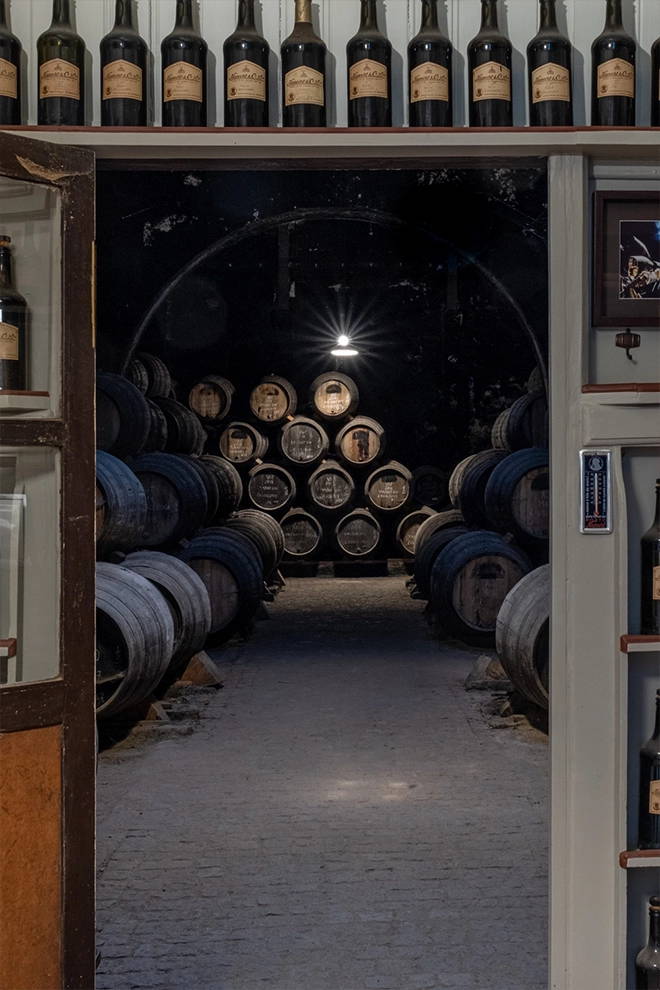 Niepoort - Douro Region, Portugal
Lighting the way through wine cellars and tasting labs. Niepoort is a family-run, Portuguese, winemaking company dating back to 1842. Their mission is to maintain their position of "niche player"...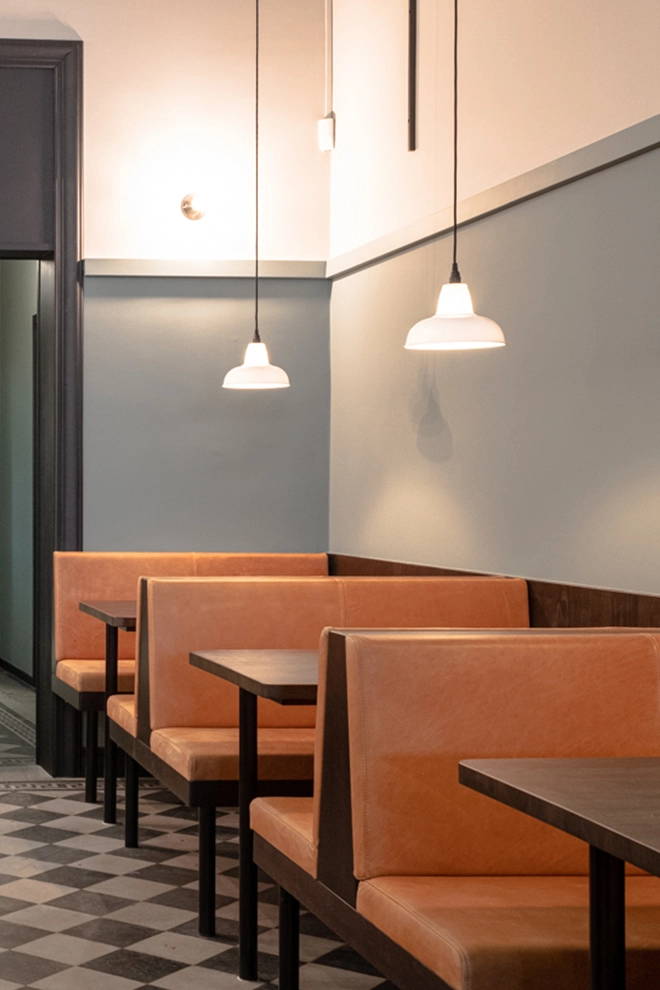 Restaurant featuring zoned lighting with Coolicon lampshades. Here to meet all your hunger needs, any day of the week. Ruths is a restaurant, deli and bakery located in Malmö, Sweden,...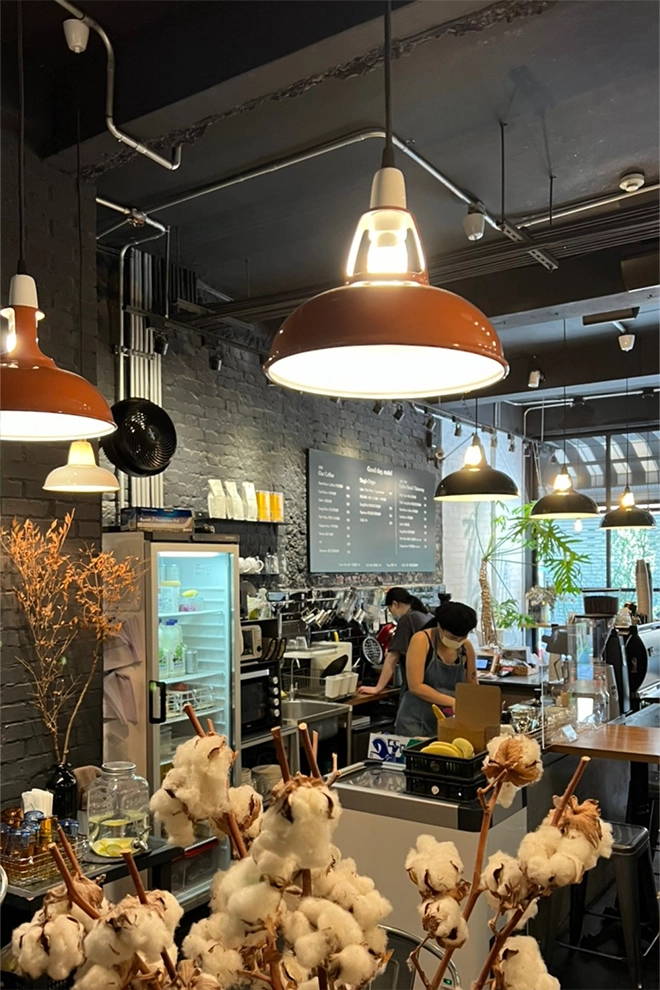 Birdeye Espresso - Tainan, Taiwan
An independent coffee shop located in the alleys of the East District of Tainan, Birdeye Espresso has a strong focus on sustainable operation, the finer details, and high-quality products. This...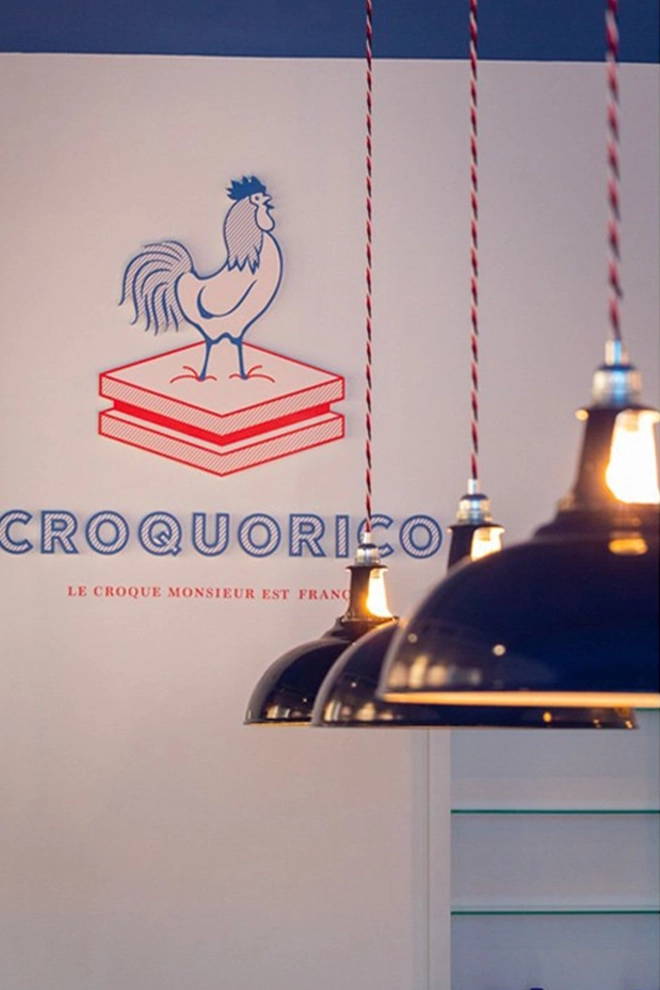 Croquorico - Marseilles, France
Branding gurus Céline Basset and Marion Foret, of the Trait Simple agency, came to Coolicon Lighting with brand guidelines and specifications for an exciting restaurant project in Marseilles. We created a bespoke range...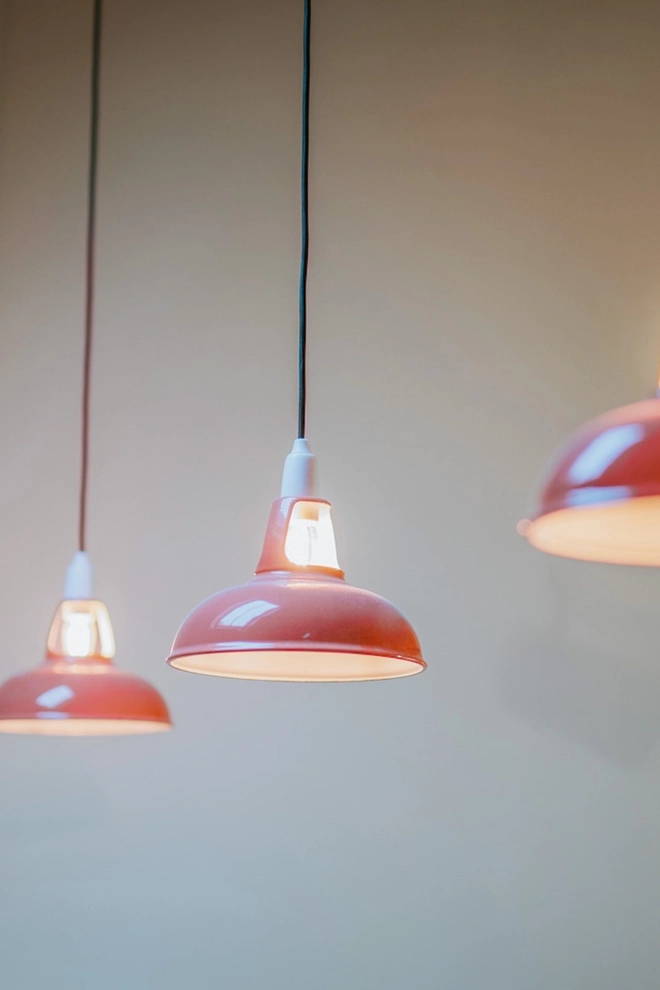 Angela Reed Café - Saffron Walden, UK
Relaxed café welcomes guests under warm task lighting. Nestled in the heart of Saffron Walden, Essex, the Angela Reed Café serves divinely plated cakes and lunches that are thoughtfully prepared...